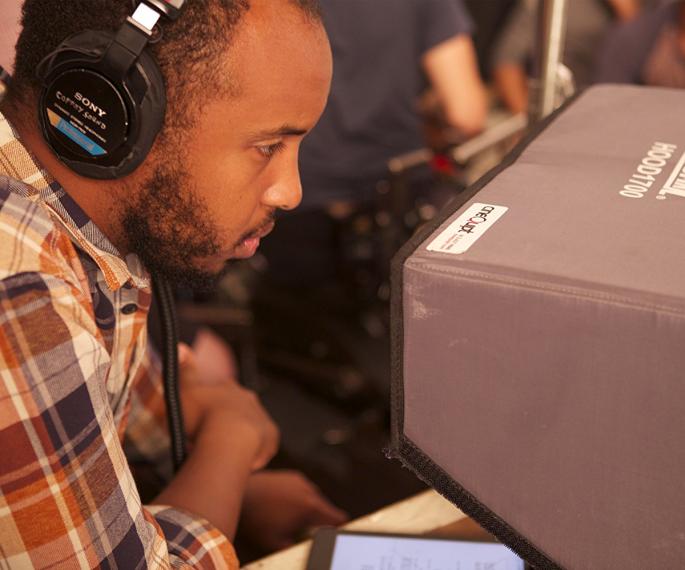 Have a film or TV project that might call Minnesota home? Tell us about it.
We're here to help. Whether you're in early development or ready to roll, we'll answer your questions and point you toward the resources you need. To serve you better, give us a little information about what you need, and we'll get on it.
See What Makes
Shooting in Minnesota So Great

Learn More About Our Local Film Community
Minnesota has a thriving film and television production industry with a rich history, organizations and institutions for training and education, and networking events and film festivals galore. Learn how you can get involved.